Trust your residential pool maintenance and repair project to Aquatic Pool Inspections. We have a team of qualified and experienced technicians to complete the task. We perform every job to the highest standards and keep our rates low to ensure your satisfaction. Let us plan your routine NJ pool maintenance today. If you need immediately repair services, give us a call at 1-800-658-1027.
As trained professionals, we offer the highest quality of service to our customers at a competitive price. Our team is always available to provide efficient maintenance and avoid costly repairs. Aquatic Pool Inspections can provide all of your swimming pool service needs from Openings to Closings and everything in between. Aquatic Pool Inspections is the leader in residential and commercial pool maintenance. We want you to enjoy your swimming pool and this is why weekly valet service is one of our specialties. We will provide you with a detailed report of the days findings and any chemicals added during our visit. Schedule your service today and let us take care of everything else.
Below are some of the services we offer.

Openings & Closings, Weekly & Bi Weekly Maintenance, Chemical Delivery, Pool Acid Washing, Pump Motor Replacement, Pool liner installation, Equipment Upgrades, Heater Troubleshooting, LED Color Pool Lighting, Salt Generators, Custom Safety Pool Covers, Leak Detection, Pool Inspections, Complete Swimming Pool Renovations, Superior Service & Repair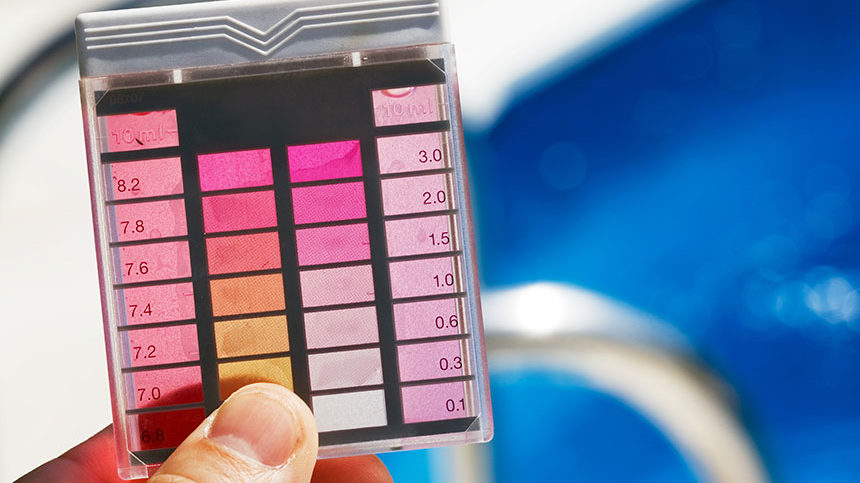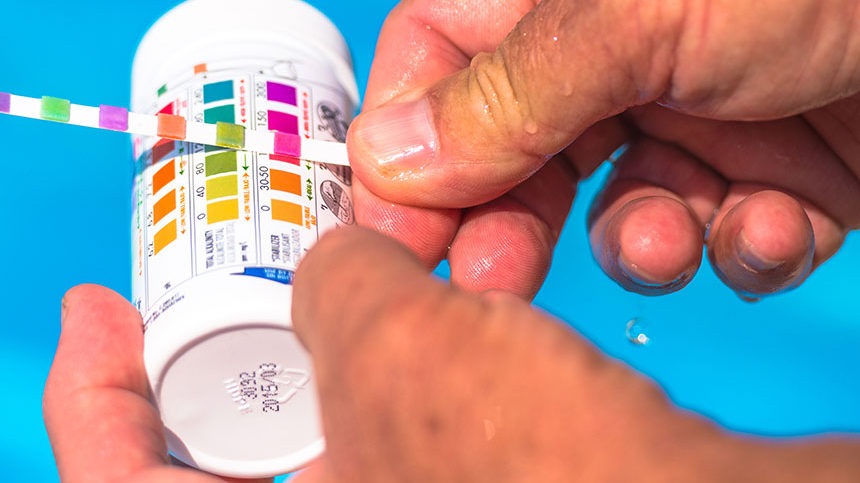 Your Pool Will Look Amazing!
The service includes the following services:
checkSwimming Pool Design And Installation
checkSwimming Pool Renovations
checkSwimming Pool Service And Maintenance
checkPool Opening and Closing Services
checkPool Covers and Other Time-Saving Upgrades
checkSolar Heating Installation
| | |
| --- | --- |
| Cost of Work | 1000 – 1100 USD |
| Materials Cost | 300 USD |
| An Estimated Time | 1-2 Days |
| Extra Work | 65 USD p/h |