Looking to build a new pool or renovate your existing pool in New Jersey or New York?
Looking For a First-Class Service?
checkFree Estimates
checkEngineering
checkNew Pool Builds
checkPool Renovations
checkPatios and Pavers
checkBackyard Construction
checkLandscaping
checkWaterfalls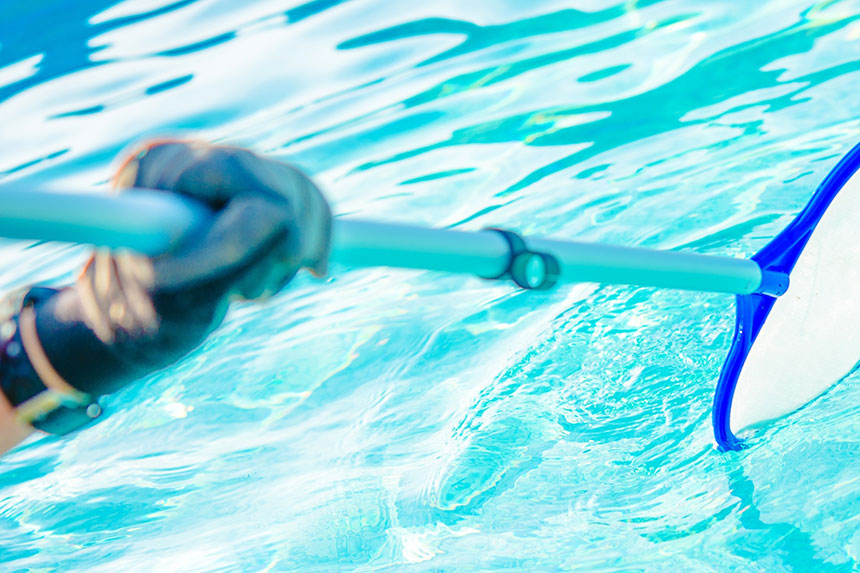 We are here to offer meticulous services at honest prices, giving careful attention to every customer.  We offer the highest quality of service; we want you to enjoy your backyard oasis and this is why pool construction is one of our specialties.

Read Morechevron_right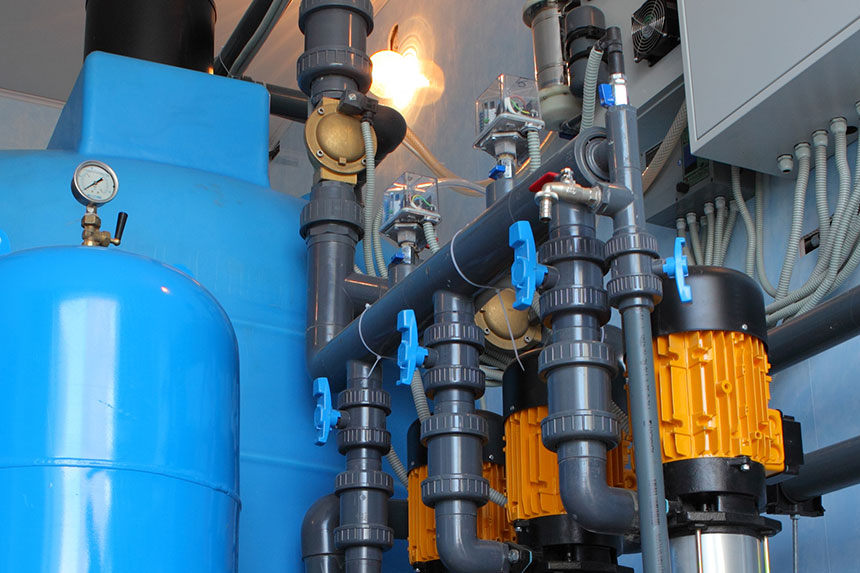 Municipal pools, hotel pools, condominium pools; we maintain, service & repair commercial pools.  We offer commercial pool maintenance programs customized to your needs and set up a programs including daily, weekly, bi-monthly, or monthly service.

Read Morechevron_right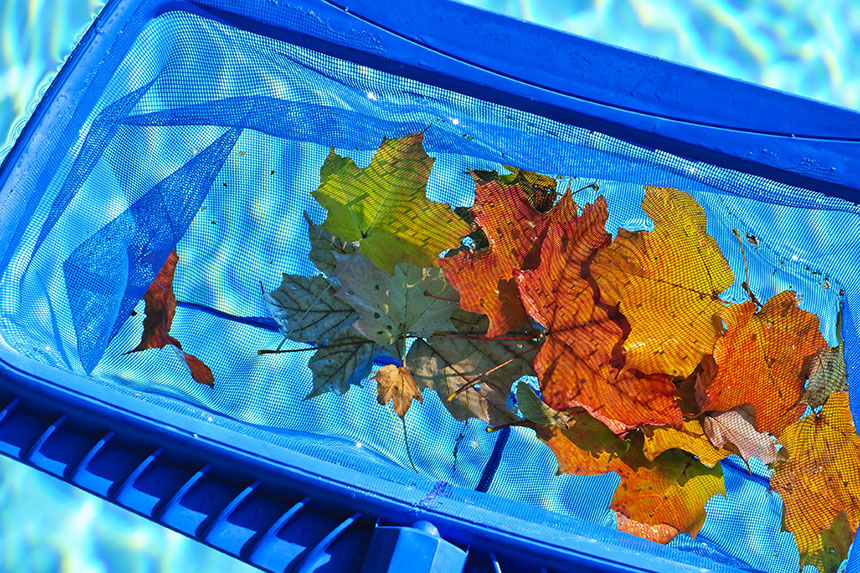 As trained professionals, we offer the highest quality of service to our customers at a competitive price. Aquatic Pool Management can provide all of your swimming pool service needs from Openings & Closings to Pool Renovations and everything in between.
Read Morechevron_right
Aquatic Pool Management – The Premier North Jersey Pool Company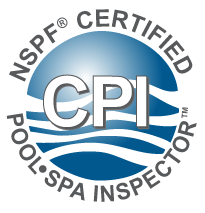 Everybody loves a swimming pool, but are concerned about safety and energy efficiency. They also want their property to stay attractive and professionally maintained. In other words, they want their pool to be one of the best features of their home or business. That's where Aquatic Pool Management services come in.
As the premier North Jersey pool company, Aquatic Pool Management is committed to providing efficient and affordable service to home and business owners in the area. We have modern and reliable equipment, skills, knowledge, and experience to do our job right. Most of all, we have genuine concern for your safety and satisfaction. We always strive to meet our clients' needs and exceed their expectations. That's our way of doing business.
We Train, We Serve
We're more than just your typical pool service technicians. Our team, headed by NSPF certified instructor Jeff Ciudad Real, provides CPO (Certified Pool Operator) online courses for residential and commercial clients. Our goal is to help individuals understand the basics of pool operation to ensure safety in their properties. If your swimming pool or spa needs routine maintenance or immediate repair, call us now. We'll respond to your request as quickly as possible and fix the problem right away.
Help is Just a Phone Call Away – (201) 891-5242
Owning or operating a swimming pool comes with a big responsibility. Aquatic Pool Inspections will help you fulfill that. Just tell us what you need and we'll be right there to provide the necessary assistance. Expect nothing but high quality work from the leading swimming pool service company in North Jersey. We also service clients from Bergen, Passaic, Essex, and Morris. Contact us today to schedule an appointment.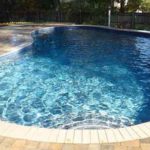 settings_phone
"Jeff from Aquatic Pools is the only person we trust to service our beautiful gunite saline pool."
Eileen P.
(Franklin Lakes, New Jersey)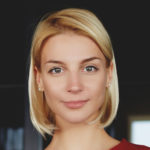 settings_phone
Great service, great value! Your team was outstanding – always polite, professional and responsive.  The pool looked great all summer.  Billing was clear, timely and easy to pay, and your office staff was always available to answer questions.  I was also very pleased with the pool fence delivery and installation, especially the quick turn around and updates on scheduling the work.  Overall I'd say the service was terrific.
Deloris O'Leary
(Franklin Lakes, NJ)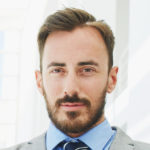 settings_phone
"We ALL enjoyed the class. A ton of actual practical information that we are going to follow up on. I always hate to do those "dumb" evaluations, but I've done our outdoor 50 meter pool for 35 years as well as our Rec Center comp pool, lazy river, and two splash pads so I have taken a few CPO classes along the way. This one was by far the best. You guys rock! Well worth it."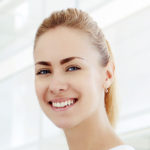 settings_phone
"Thank you for hosting an enjoyable and informative pool training class. Max and I are now working to enhance the standards at our facilities. I think this is a great curriculum and I found the teaching style to be mellow yet focused. I can tell the instructor made the effort to "read" to the students and took the time to help each one comprehend the material. Keep up the good work!"
Jessica Paratore
(Morristown, NJ)
Top 10 Pool Opening Tips – Spring opening is one […]
The Pros and Cons of Hiring a Pool Maintenance Company […]
Posted by Marc Sabin B&B Pool and Spa News The […]